Industrial vehicle engines.
Ricci Giorgio s.r.l for over 40 years is a reference warehouse at national and international level of new and used industrial spare parts.

L'azienda dispone di un ampio magazzino in continuo riallestimento di motori e ricambi di camion, trattori e macchine agricole, veicoli industriali, pulmann, macchine movimento terra e navali delle principali marche italiane e straniere.

In our vast warehouse you can find:
Differential groups

Bridges;

Speed ​​changes

Gearboxes Engines

Axles

Winches

Conical couples

Cylindrical couples

Pulleys

Ralle

Drive

Shafts Transmission

Shafts Hydraulic material

….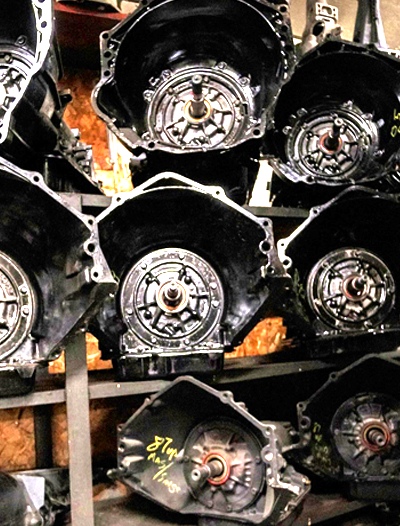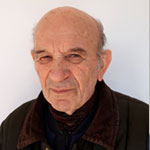 Ricci Giorgio
Founder
It was a precursor to recycling; in the mid-60s he founded the company ricci girogio, starting the trade in the first used engines and spare parts.
The great experience and professionalism have led him to be appreciated both in Italy and abroad.
An entrepreneur in the truest sense of the word, he had the courage and intuition to create a market that only the advent of the internet has supplanted.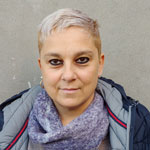 Ricci Michela
Administrator
It is the story of a family business that has grown over time.
He collected his father's legacy by trying to create a modern and dynamic company.
It's up to her to carry on the baton.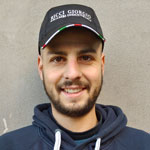 Cardarelli Matteo
Commercial manager
His work experience began very early and as they say from the mess tin.
Its growth within the Ricci Giorgio company has been exponential.
The passion for the job, transmitted to him by the proximity of his grandfather Giorgio, represented an added value
He is currently responsible for purchases and sales and the internet has become his ideal tool.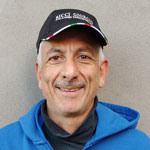 Cardarelli Massimiliano
Warehouse Manager
For thirty years alongside Ricci Giorgio in the business.
Spirit of initiative and organizational skills are the important contribution given to the company.
The experience in the field has led him to become a trusted person for many customers, for his ability to take care of needs and able to meet a thousand needs.
From historic Italian companies such as Benati and Venieri to world leaders such as Caterpillar, JCB and Perkins we have a huge warehouse of engines and industrial spare parts.