SPECIALISTS IN INDUSTRIAL SPARE PARTS
We have a large assortment of engines, spare parts and hydraulic components.
FEATURED PRODUCTS
Often it is not easy to find spare parts for particular vehicles or with a few years on their shoulders but which still perform their working function, our warehouse is continuously restocked to meet these needs in particular.
APPLICATIONS AREA
We are suppliers of new and used spare parts and engines for various applications in the agricultural and construction site world but also for large and small commercial vehicles, coaches and naval applications
A family history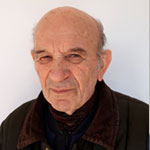 He was a precursor of recycling, starting in the 60s with the trade in the first used engines and spare parts …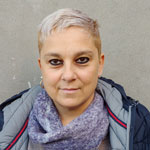 He collected his father's legacy by creating a modern and dynamic company …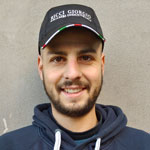 The passion for work, transmitted to him by the proximity of his grandfather Giorgio, is the added value ..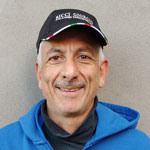 For thirty years alongside Ricci Giorgio in the demolition and trade of industrial spare parts …